I will pay you $250
---
It costs me $459.23 to talk to you
I measure what I treasure and I know how much I spend on marketing each month.
I know that it costs me $459.23 to talk to an owner of an IT or MSP company.
I also know that your time is valuable, and that I should compensate you for your time.
It turns out that $250 is cheaper than $459.23.
Fill out the below to schedule a 1 hour meeting to discuss growing your business, and I will pay you, or donate to a cause of your choice.  I look forward to speaking with you!



Managing Client Perception
Prepare yourself to take your business to the next level. If you are looking for a team of professionals to make your company grow, increase your profits, and overall productivity, you are in the right place! Josh and Jerome have already made a huge impact on my business and I am so grateful. Davinci MSP is the best in the business of growing your business. Thanks guys, you rock!
– Nina Pilgrim
"Great group of guys with a wealth of information for business owners in the MSP industry. Utilized their coaching services to fill in the knowledge gaps, obtain understanding of proven methods, and chart out a good course of direction for our business."
– Matt Hoffman
"As IT professionals, they are second to none, but their work ethic and perseverance is what has always impressed me during our work together. They crossed the line from vendor to partners and I will always be grateful to them for their support."
– Darrell Whited
WHAT'S THE CATCH?
I spend $459.23 to start a conversation with one qualified lead.  The reality is that without a compelling offer, you cannot make a sale.  I will pay you $250 for one hour of your time because I know that I can help you and I know that your time is valuable, and I do not want to waste something that is valuable.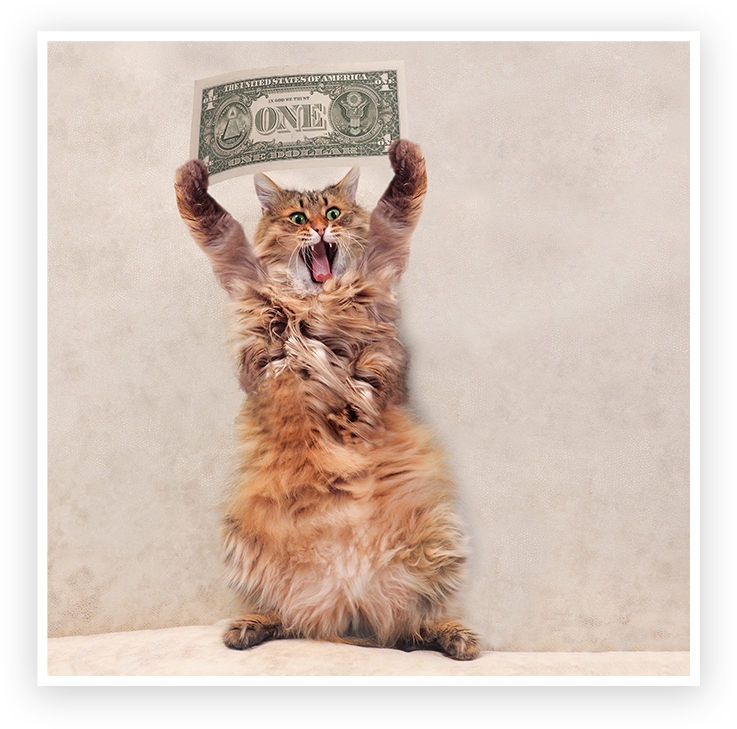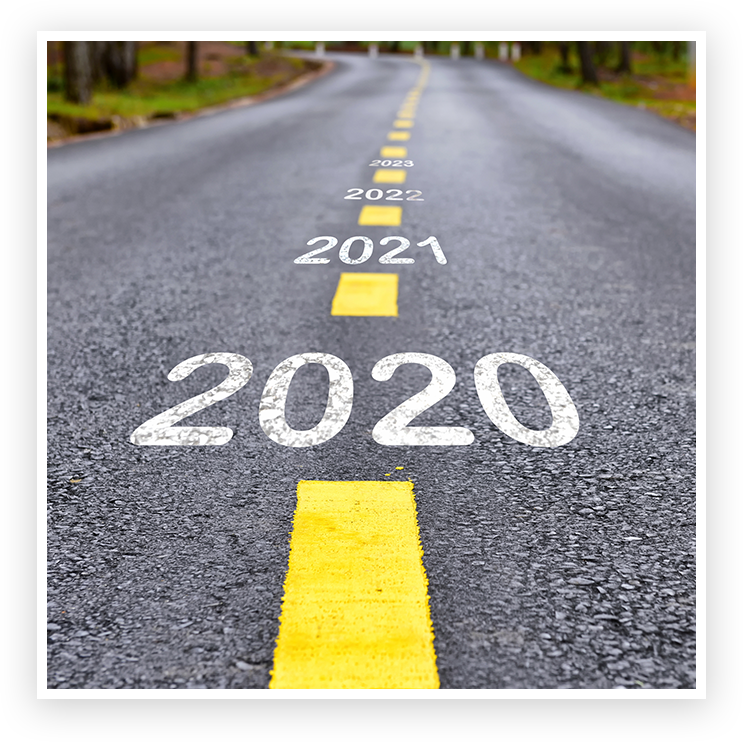 So here's our "Win Win – No Brainer Offer"
WE WILL PAY $250 FOR 1-HOUR OF YOUR TIME…IF
You are a MSP, IT or Technology Services business.
You own, or make executive decisions for the business.
You have annual revenue around one million per year.
You spend on marketing, but don't understand it and/or are not satisfied with the return on your investment (ROI).
You want to grow your business, but you are beating your head on the keyboard to build and execute a plan that scales at a profit.

HOW TO GET PAID
Show up to the meeting on time and be engaging. Tell us what account you want the money deposited in or address you'd like it mailed too.

WHY WE ARE DOING THIS
Because I would rather pay you directly for an hour of your time.  It is cheaper than a typical marketing lead that comes to me via cold calling, Search Engine Optimization, Advertising, etc. So, anytime that I can spend less money per lead and share that with you, is a WIN WIN!